Reset Acer Laptop To Factory Settings Without Password
If you have trouble remembering your passwords and other important information, it's time to consider the benefits of some useful tricks that will surely guide you to easily go through the Restore factory action.
There are many options for you to try and choose from but these steps will allow you to do the task well, the process is simple and you won't need any technical advice or some kind of expertise.
Here's a guide that will show you 4-ways that you can use to reset your laptop. This page will tell you how to do it and save you the hassle of doing it manually. This process is best for Acer gaming laptops as well, if you have that one, you can also follow the same kind of procedure.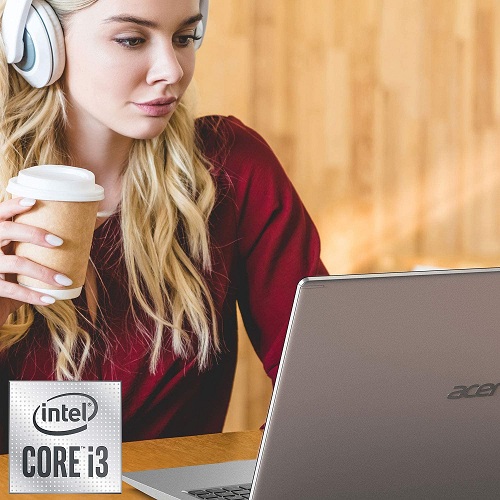 Reset Acer Laptop with Installation or Repair Disk?
Let me tell you that this method is only used by users that have already installed or repaired their windows.
You can use this technique to replace the windows key. If you've lost the windows key, download an iso format of the windows.
Steps for Windows 7/8/8.1
Use "Repair Disk" in your Acer laptop
Go to "Windows Setup"
Click "Install Window"
Click "Repair your Computer"
Now Click "Troubleshoot"
"Reset this PC"
Now click on "Remove Everything"
Choose the operating system, what every Windows you are using
Select your drive where Windows is installed already
Go through "Just Remove my file" and "Full clean the drive"
Click the Reset button now.
Factory Reset with Simple Keys
If you don't have an installation or repair disk, the easiest and fastest way to reset your laptop is to factory reset it.
If your system is ON, restart your system
Press"Alt+F10″
A dialogue box will appear
Click the "Troubleshoot" option
Click on "Reset this PC"
"Remove Everything"
Restart your laptop
Acer Factory Reset without a Disk-Can't Login on Windows 10?
How do you restore the Acer laptop to its original settings after you remove the disk?
You wouldn't have any idea how to factory reset a new Acer laptop with Windows 10, but luckily you're not
If you have questions about windows 10, I've got you covered. Follow these steps for Windows 10 Reset.
Download tool to Password Reset disk
Use Bootable USB and install it there
Insert in your laptop
Boot the laptop
Choose password remove option
Restart the Laptop
Complete Restore System -Factory Reset
This is the method that will solve the problem for most Acer laptops. This is a simple method for factory resetting the device.
Restart your system
Press "Alt+F10"
Restore
You will get more options once you will click on "Restore"
Restore System to Factory Default
Restore Windows
Re-install Drivers or application
When you choose one of the options, the restore processing menu will appear on the screen. The factory default will option will un-install the complete software and application if you choose the option.
Note: The method is different for Windows 7, Windows 8, and Windows 8.1. You can carry out the same kind of procedure on Acer Laptops, Use USB if you don't have any installation Disk.