The past couple of years have been challenging, especially with the events that have occurred around the world. However, I feel the best times are still ahead for those who are willing to take risks, make mistakes, and grow from them.
But, however, let's just hope for a year overflowing with optimism, hope, and endless possibilities. Let's also explore some of the happiest and healthiest cities around the world.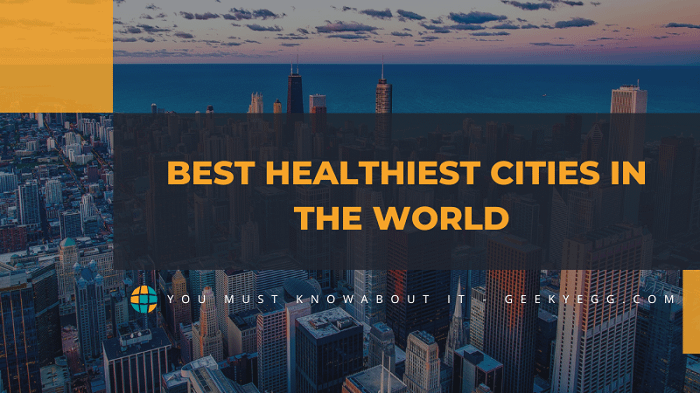 Today, two-thirds of adults globally report being happy, according to a recent study. Cancer, a group of diseases characterized by uncontrolled growth of cells, is the second leading cause of death in the United States. Over half of Americans are unhappy right now, according to research from NORC at the University of Chicago.
What makes people Happy?
One of the top-four happiest countries in the world, Finland offers things like a well-functioning democracy, free education, and healthcare, making work-life balance a high priority, and a strong commitment to the environment.
When it comes to happiness, whether you believe there's a single source of happiness or that you're the sole author of your own experience, the reality is that you do affect your level of happiness. Additionally writing down things you're grateful for, hiking, star gazing, meditation, exploring nature, walking, and setting achievable goals will help you find more joy in life.
What better way to improve your overall well-being than by visiting some of the happiest and healthiest cities in the world?
Best Healthiest cities in the World 2023
The countries which rank the highest in terms of a healthy lifestyle include Denmark, Iceland, Malta, Sweden, Finland, and the Netherlands. The lowest ranking was given to United Arab Emirates, Kuwait, Iran, Qatar, Bahrain, Yemen, Syria, and Iraq.
Helsinki, Finland
Finland has been included in the world's happiest countries list, and it often comes in at the top spot. And that's why there are so many healthy, happy people in this country.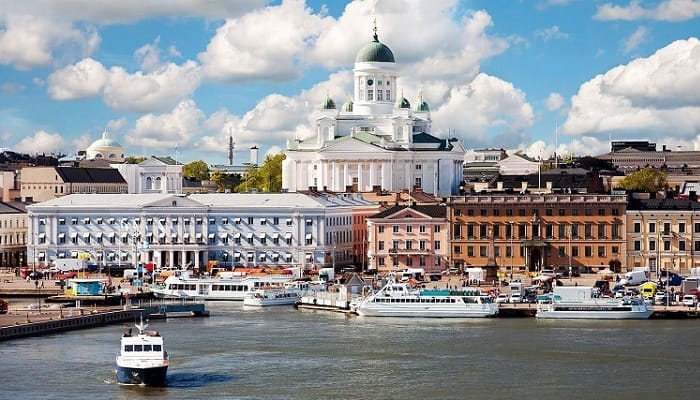 Happiness level: 7.9 out of 10
Average hours worked in 2021: 1,750
People are happiest when they feel safe and secure, have high levels of personal freedom, and live in a functioning society.
Amsterdam, The Netherlands
This town is ideal for walking and cycling, since it's nestled in a valley, and you'll often find yourself surrounded by beautiful countryside. It's no wonder that it has one of the lowest rates of obesity in Europe!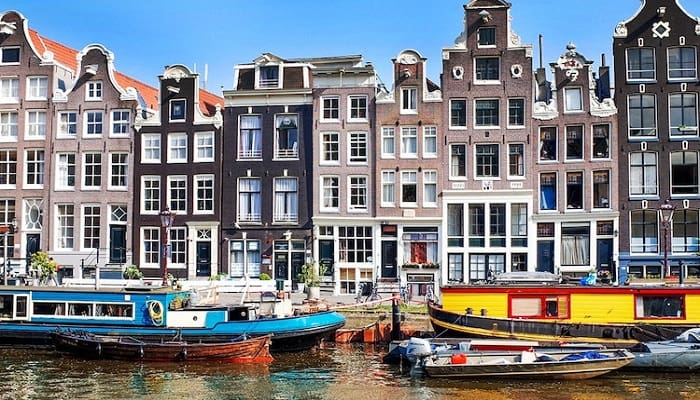 Happiness level: 7.5 out of 10
Average hours worked in 2022: 1,794
Why are people happy and healthy? They get sunshine, picturesque views, great locations, give and receive trust, have little traffic, and are safe.
Copenhagen, Denmark
People love Denmark, and if they can visit the country for just one day, it would be the happiest place on earth. The Danish is one of the happiest and most laid-back people in the world. Their work-life balance is ideal.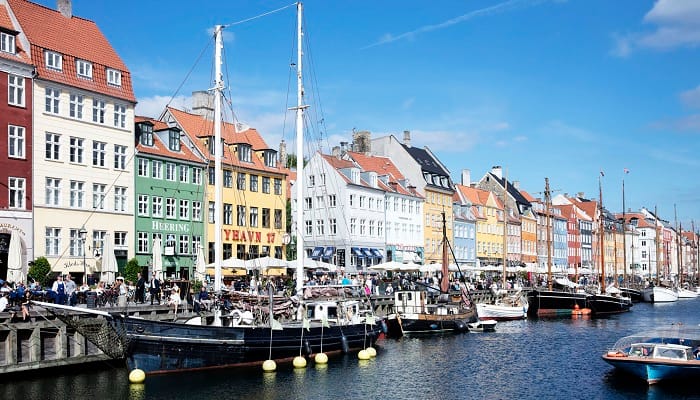 Happiness level: 7.5 out of 10
Average hours worked in 2022: 1,712
People who work fewer hours, have at least five weeks of paid holidays, spend time with their families, and believe in living simply and cozily are some of the reasons people are happy and healthy.
Berlin, Germany
The German city to be included in the list is full of culture and offers cheap healthy lifestyle options.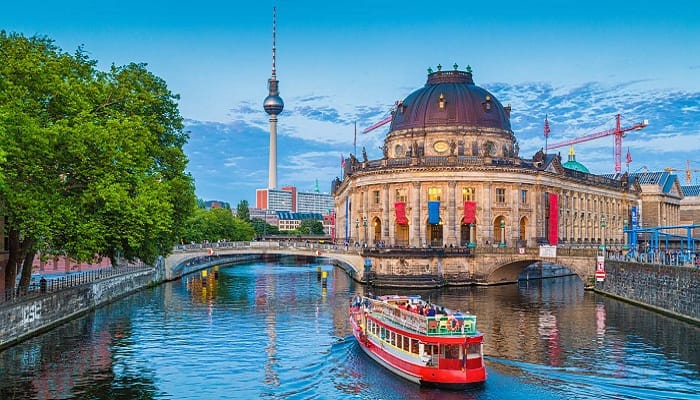 Happiness level: 7.3 out of 10
Average hours worked in 2022: 1,794
The most important aspect of happiness and health is the quality of our environment and natural resources. We should protect the environment and make sure that our infrastructure works well and efficiently. There are several factors affecting the sustainability of the infrastructure.
Frankfurt, Germany
Germany is the only country where two cities have a much better life and Frankfurt is one of them, Frankfurt is known for having an incredible work-life balance.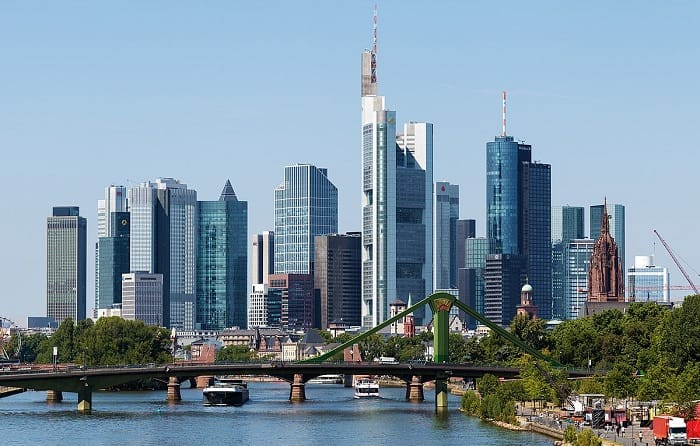 Happiness level: 7.3 out of 10
Average hours worked in 2022: 1,773
Life here in Frankfurt is amazing, moreover, Frankfurt is one of the top advanced cities in the world as well.
Stockholm, Sweden
The happiest nations are all Scandinavian. They are consistently ranked in the top ten of all countries for quality of life and economic stability. They also have the highest parental leave.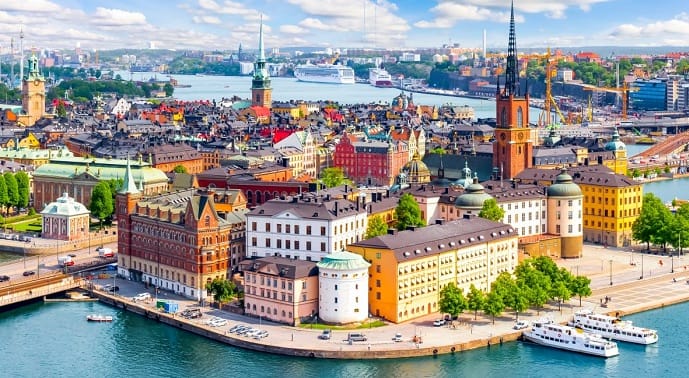 Happiness level: 7.3 out of 10
Average hours worked in 2022: 1,866
Green efforts toward creating a renewable world, gender equality, and its accepting and progressive culture are some of the reasons why people are happy and healthy.
Vienna, Austria
Austria is a wealthy country that's also very clean and green, making it a beautiful and enjoyable place to live.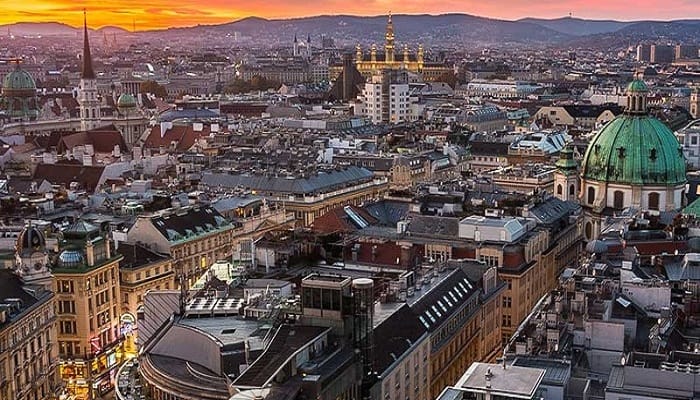 Happiness level: 7.2 out of 10
Average hours worked in 2022: 1,822
You can make your life happier and healthier by choosing to a house near transport, having low-cost clean energy, living in a city that minimizes noise and light pollution and where crime is low.
Dubai, UAE
With an almost year-round guarantee of blue skies and sunshine, Dubai is a land of adventure. There's no other place where the average person can experience so many diverse outdoor activities.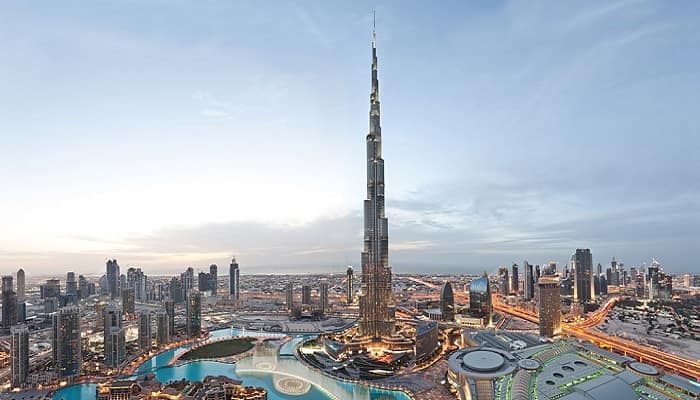 Happiness level: 6.5 out of 10
Average hours worked in 2022: 2,323
Travelers are sure to find a wide array of ways to be entertained in the sun.
Fukuoka, Japan
Thought to be the oldest city in Japan, Fukuoka is a hub for art and culture fiends with a plethora of museums, art galleries, and theatres.
Happiness level: 6.1 out of 10
Average hours worked in 2022: 1,598
It's no secret that many people today are living a more conscious lifestyle, and this is reflected in an increased focus.